Only one day in Appignano, tons of stories
What a crazy place! I just recovered from a crazy day, and an insane one later.
I would like to mention some issues I've had to get to Bologna, which made me arrive around 14h later. However, this wasn't finally a problem. There he was, Alin. Waiting for me as usual in time to depart straightaway from the airport to San Benedetto with other travellers that you get to know in BlaBlaCar. Common random things that happen when one's traveling.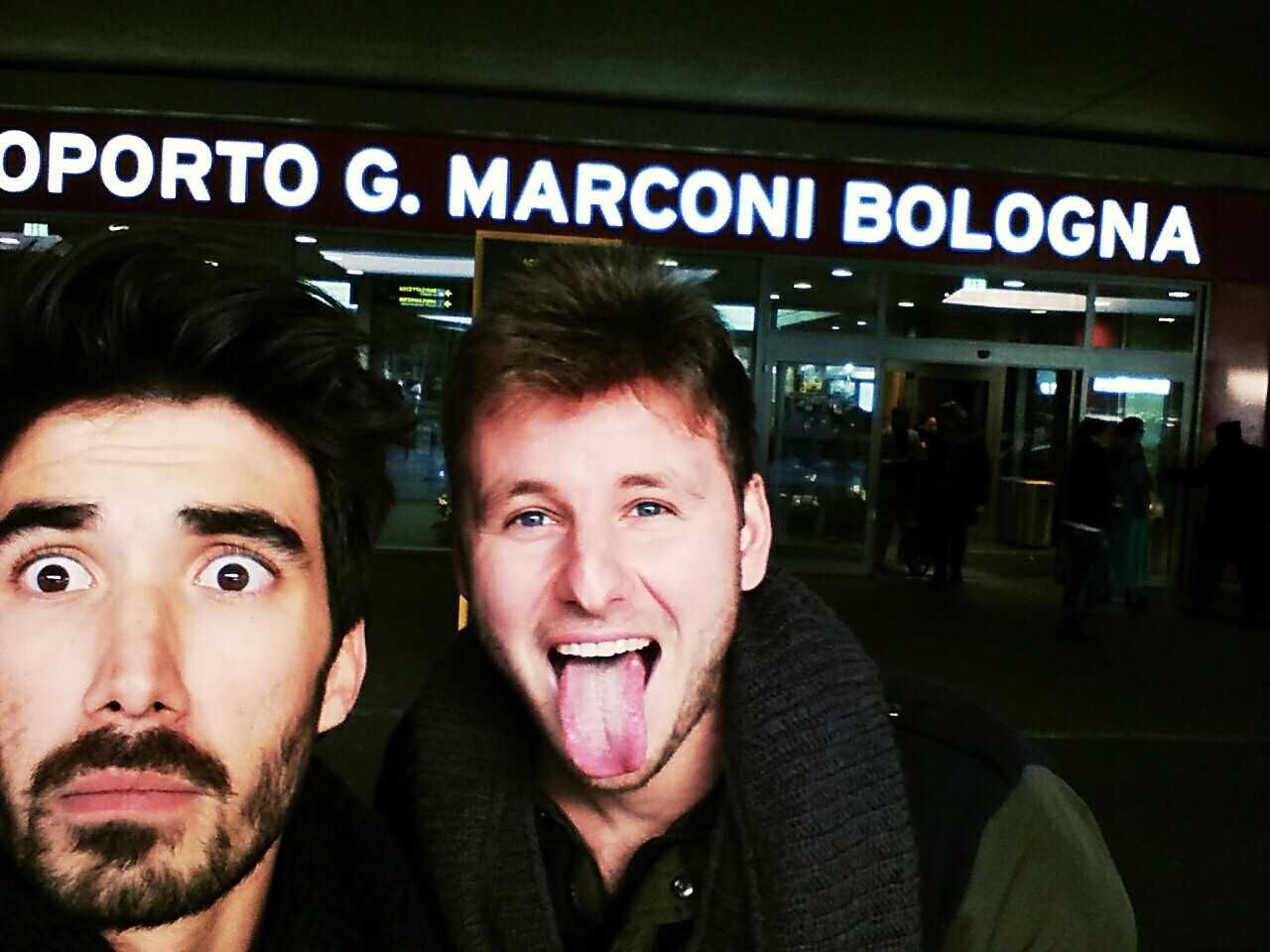 In this Italian city we were waiting for our friends, the hosts of the invitation. Alessandro was sure we were going to be amazed by the vibe of the town during these days, and for sure we did.
It did not take me long to realize we were not in the city anymore. The way of driving, including the way our friend was driving, constantly close to an accident, but as soon as we finished our journey across that curvy road, we got to the place where his parents warmly welcomed us despite the language barrier.
Cannot express in words how nice, friendly and close was from the first moment. During the first night, just by going around with the car we came in a restaurant where our friends were known. What happened after, remains there, but I can guarantee we ate, drunk and couldn't stop laughing inside there.
Let's try to recover and work for a while now. We have to be ready for New Year's Eve, 2015's funeral.